Prevention
The goal of substance abuse prevention is the fostering of a climate in which (a) alcohol use is acceptable only for those of legal age and only when the risk of adverse consequences is minimal; (b) prescription and over-the-counter drugs are used only for the purpose for which they were intended; (c) other abusable substances are used only for their intended purposes; and (d) illegal drugs and tobacco are not used at all.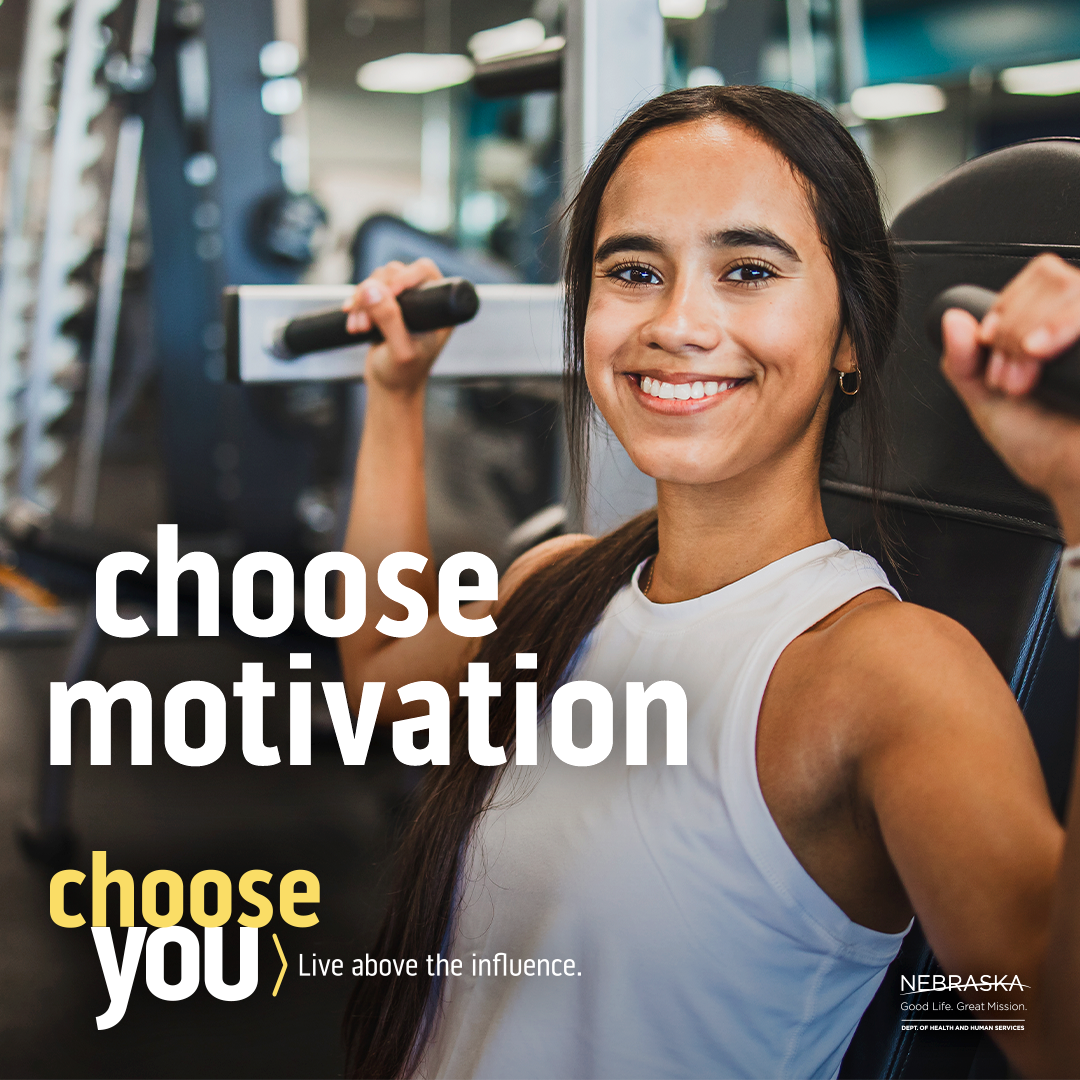 Region 1 Prevention System Coordination
Region 1 provides the coordination of critical system areas including Regional Prevention System Coordination. In this role, Region 1 provides prevention system leadership, support and technical assistance to providers, community coalitions and multiple stakeholders in planning new services and ensuring the appropriate use of funding for prevention strategies.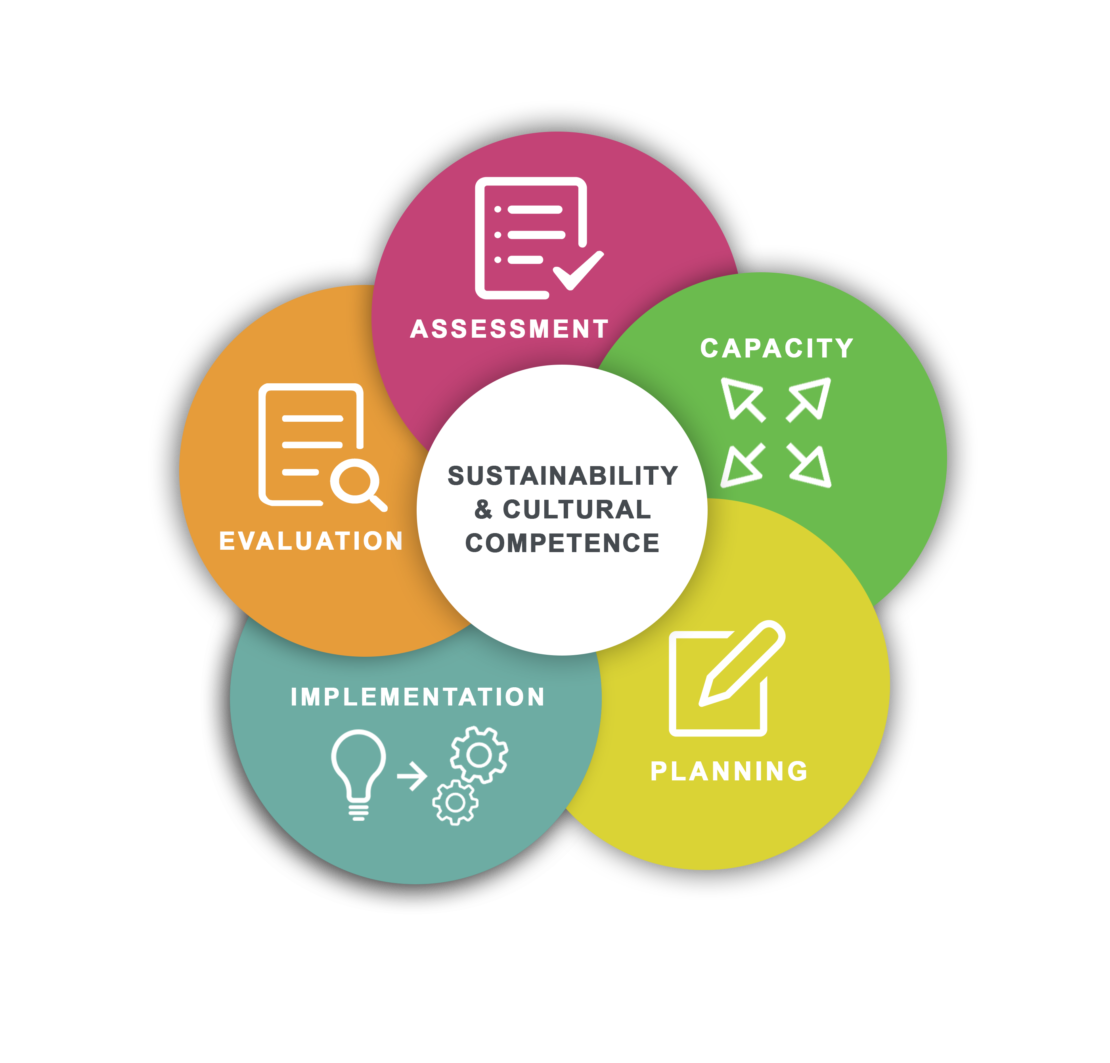 Technical Assistance/Training
Technical assistance/Training to communities regarding funding streams, coalition development, sustainability , and resource utilization.
Technical assistance/Training to community coalitions on assessing and identifying priority substance abuse issues and selecting and implementing cultually and locally-appropriate substance abuse prevention policies, practices and programs.
Technical assistance/Training to communities on utilizing SAMHSA's Strategic Prevention Framework (SPF) planning model to develop a data-driven, evidence-based substance abuse prevention plan.
Please email Kym Fries, Region 1 Prevention Coordinator, with any Substance Abuse Prevention-related inquires at kfries@region1bhs.net or Heather Brown, Region 1 Prevention Specialist, at hbrown@region1bhs.net
Prevention Spotlights
(Click image to download or print)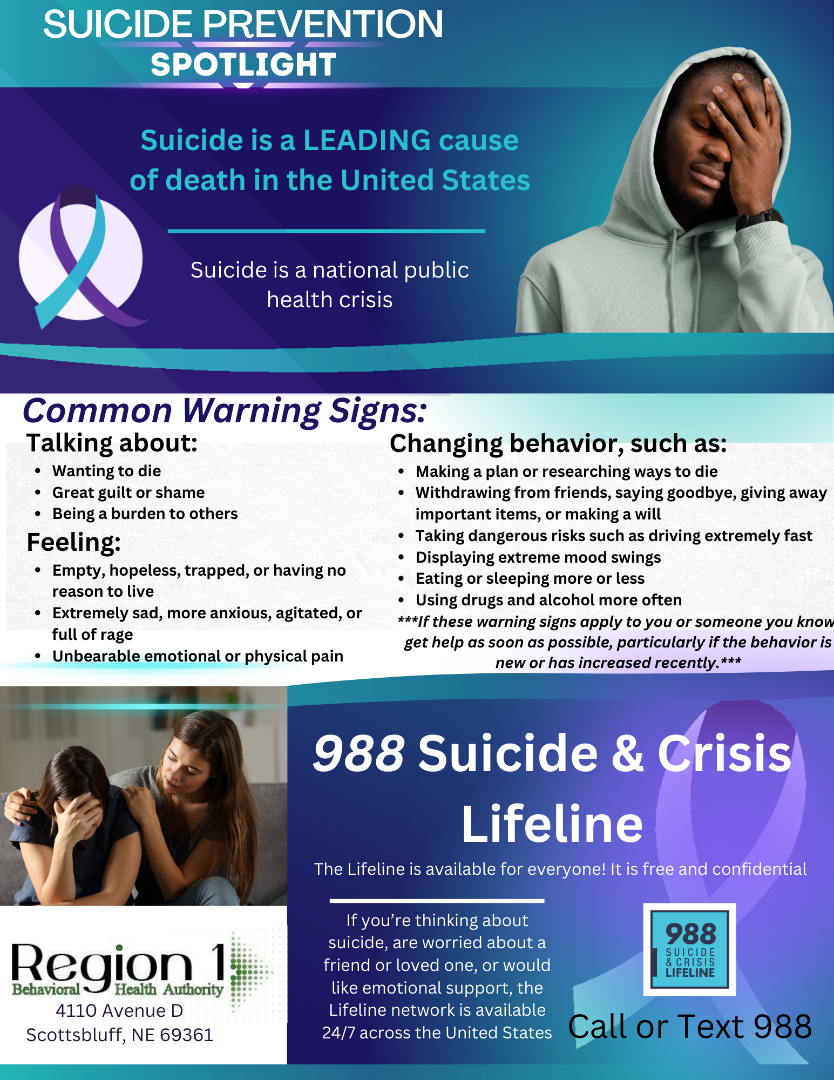 Prevention Systems Manual 2023 (Click to download)